Our Partners
Annie Officiel is a deeply personal project that we brought to life slowly and thoughtfully with the help of our valued partners. It has always been important for us to work with partners who share our core values of craftsmanship, as well as a commitment to the world around us and people within it.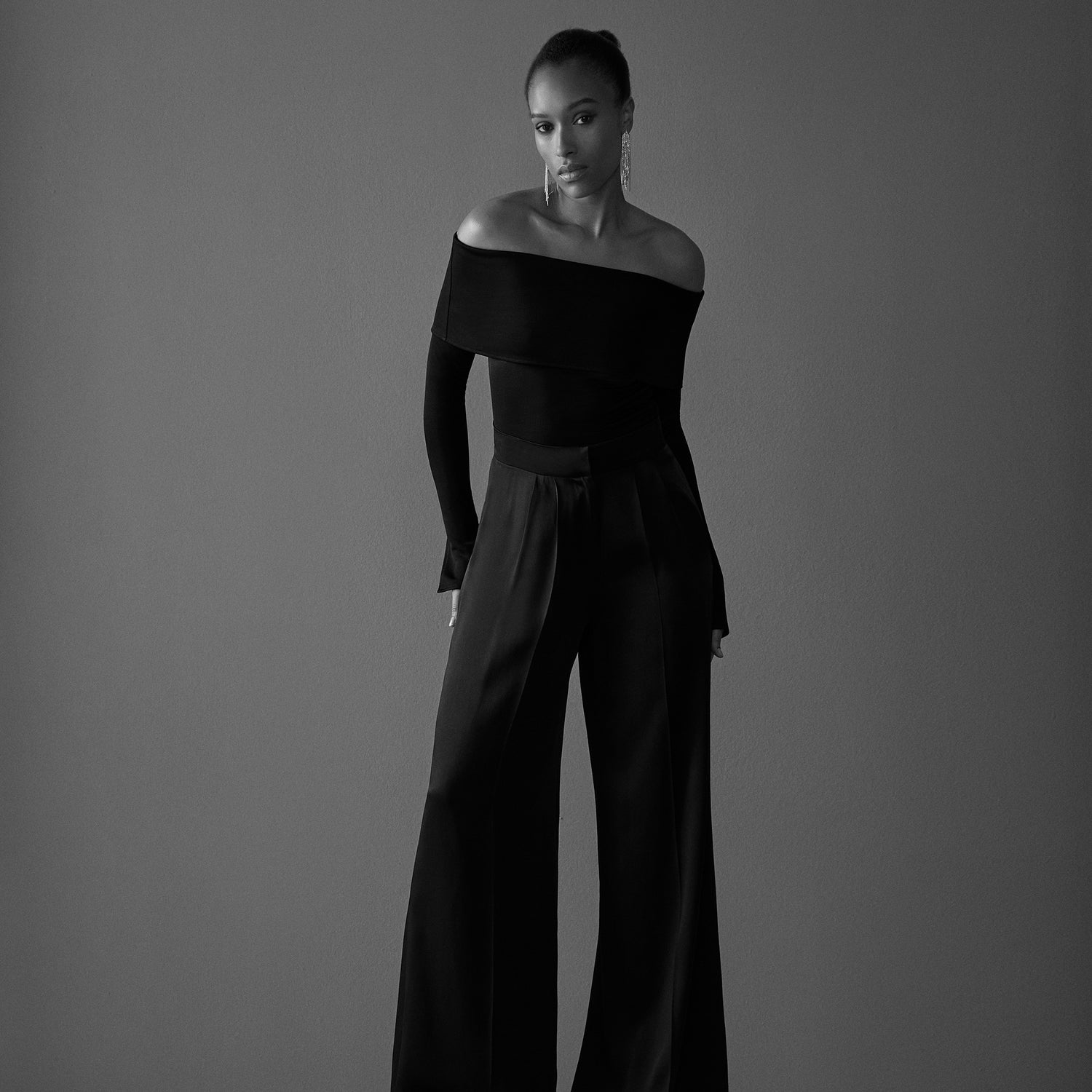 MAES London
A sampling and production studio in North London, MAES work with leading luxury brands and approach manufacturing with meticulous attention to detail. Annie Officiel is designed and produced in London, made in limited runs to ensure the highest quality and finish. 
"We have always endeavoured to empower creative designers to achieve their vision by translating them into beautiful, well-made garments that will stand the test of time. Working with the Annie Officiel team on building this wonderful brand from scratch is the epitome of our values and purpose." – Diana Kakkar, founder and CEO of MAES London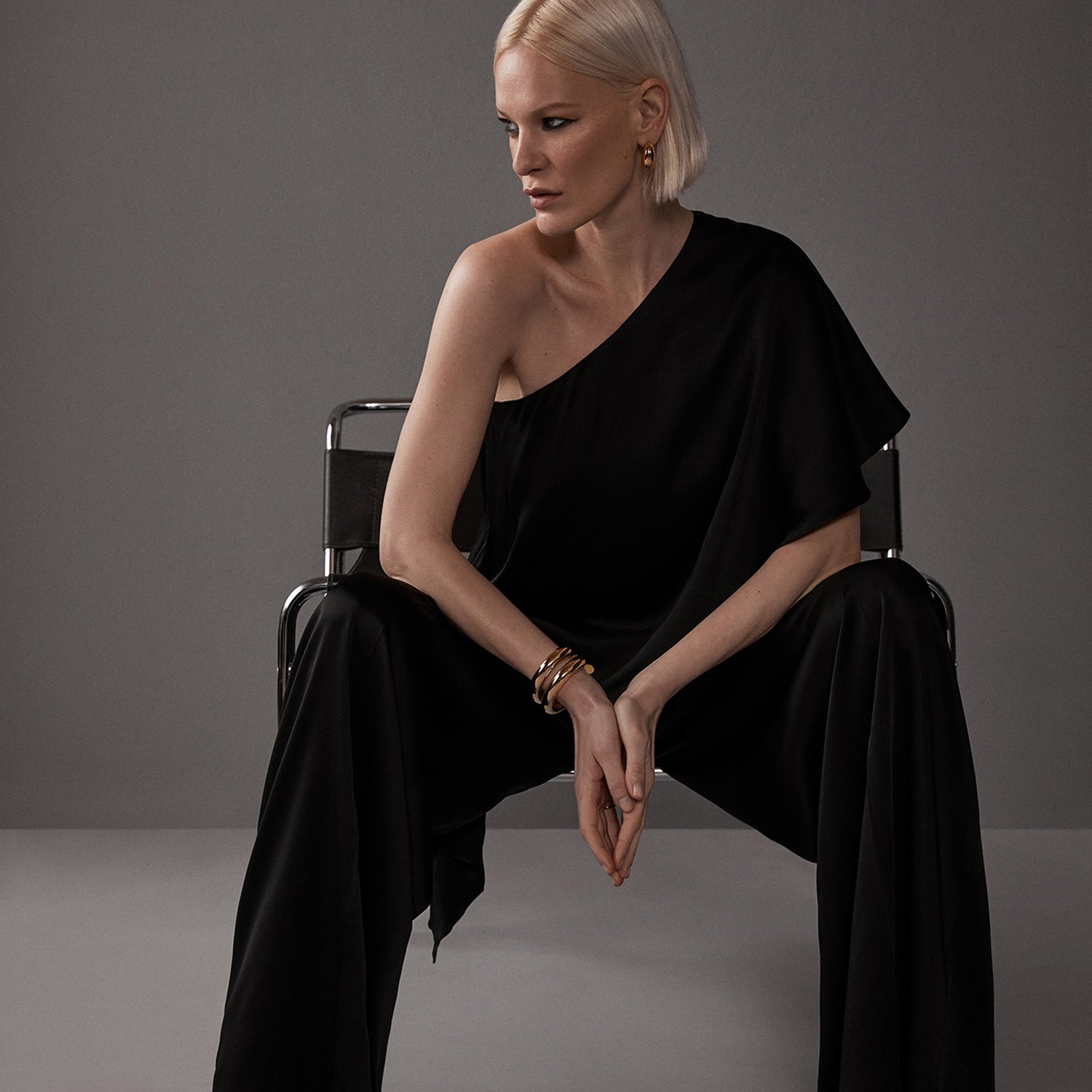 Pink Ribbon Foundation
Created in homage to our founder's late mother who she lost to breast cancer, it only felt right to partner with Pink Ribbon Foundation, a grant making trust with a mission to support small charities around the UK who relieve the needs of those affected by breast cancer.  Throughout the year, Annie Officiel will donate a percentage of profits to the foundation, and design specific styles where all proceeds are directed to support the foundation's important work. 
More information can be found at www.pinkribbonfoundation.org.uk 
Find us at www.facebook.com/pinkribbonfoundation  
Follow us on Twitter @pinkribbonfound 
Follow us on Instagram @pinkribbonfoundation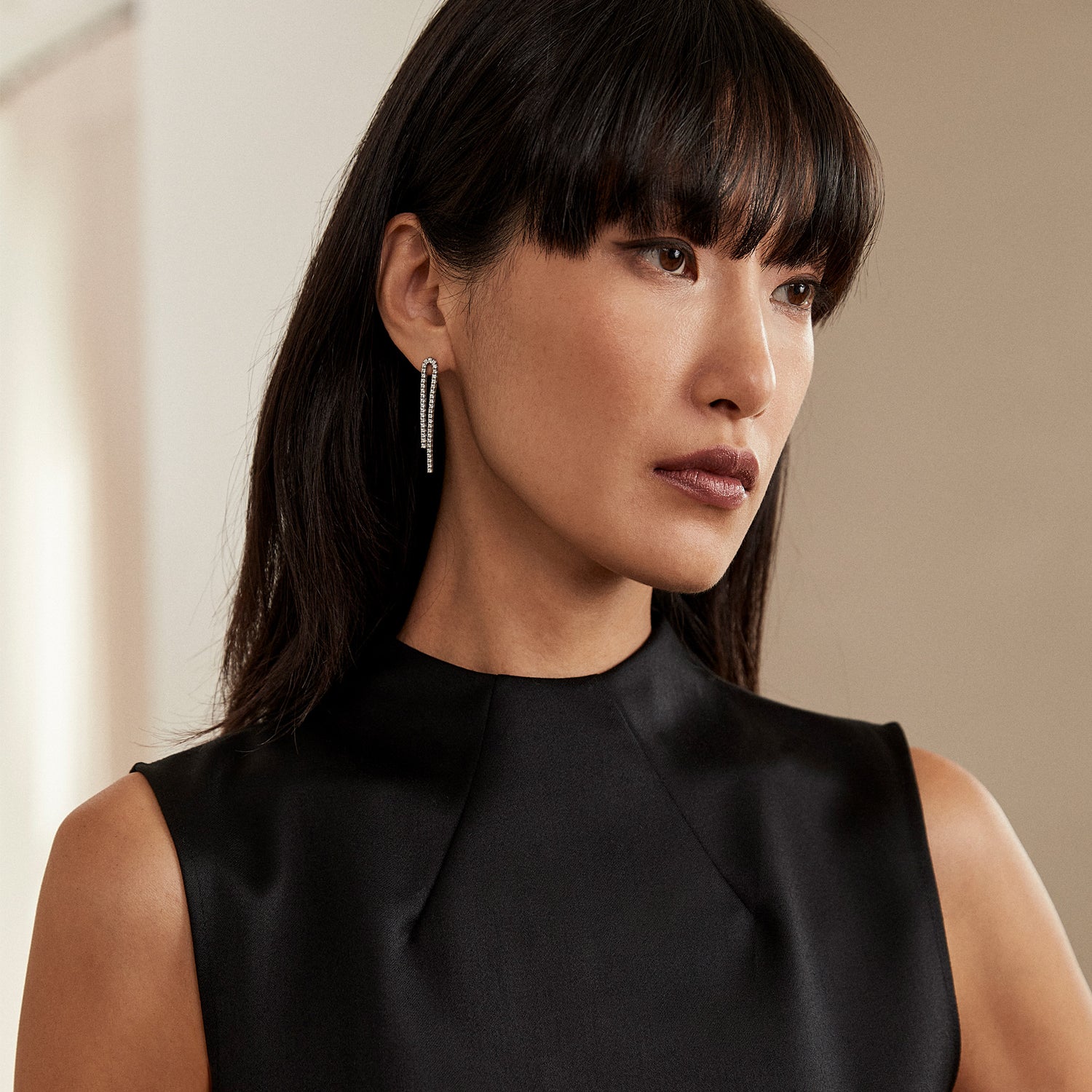 Courbet
Annie Officiel is synonymous with understated elegance; to help us create that feeling for our Chapter One campaign, we partnered with the Parisian jewellery brand Courbet who share our appreciation of timeless classics. Using laboratory-grown diamonds and 18k recycled gold, Courbet offers a new type of ecological and ethical jewellery. Because without goodness beauty means nothing. 

Visit Courbert's website: www.en.courbet.com