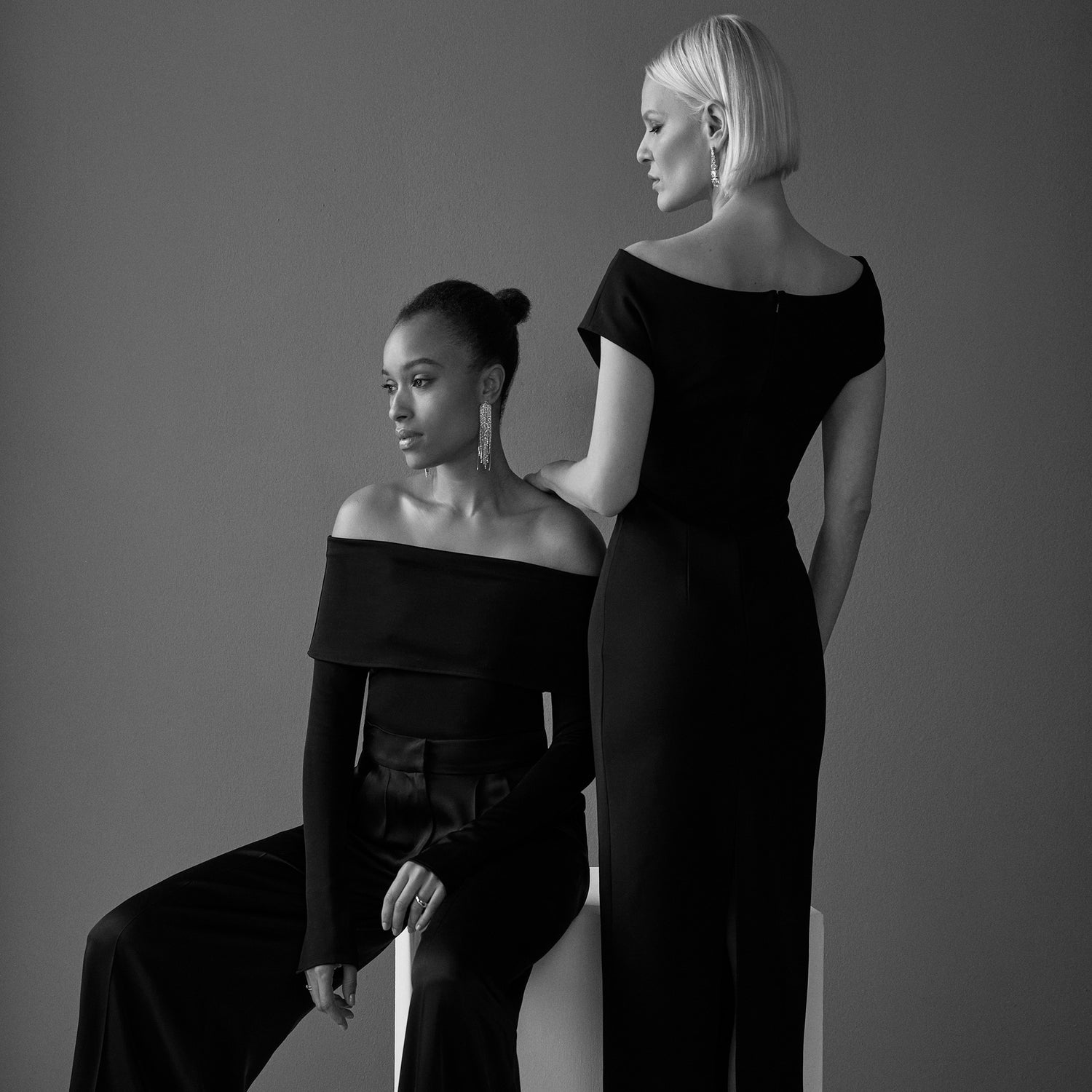 Made with Care
The founding principle of Annie Officiel is buy less and buy better, which led us to create edited collections produced in limited numbers, ensuring every style is a signature. For us luxury translates to timelessness – being able to enjoy a garment as the seasons change and your personal style evolves – with this in mind, we create each piece to stand the test of time, only working with the highest quality fabric mills in Europe and a luxury womenswear manufacturer in London. With a consistent price point all year round, we have chosen to opt out of the relentless sale cycle and slow everything down.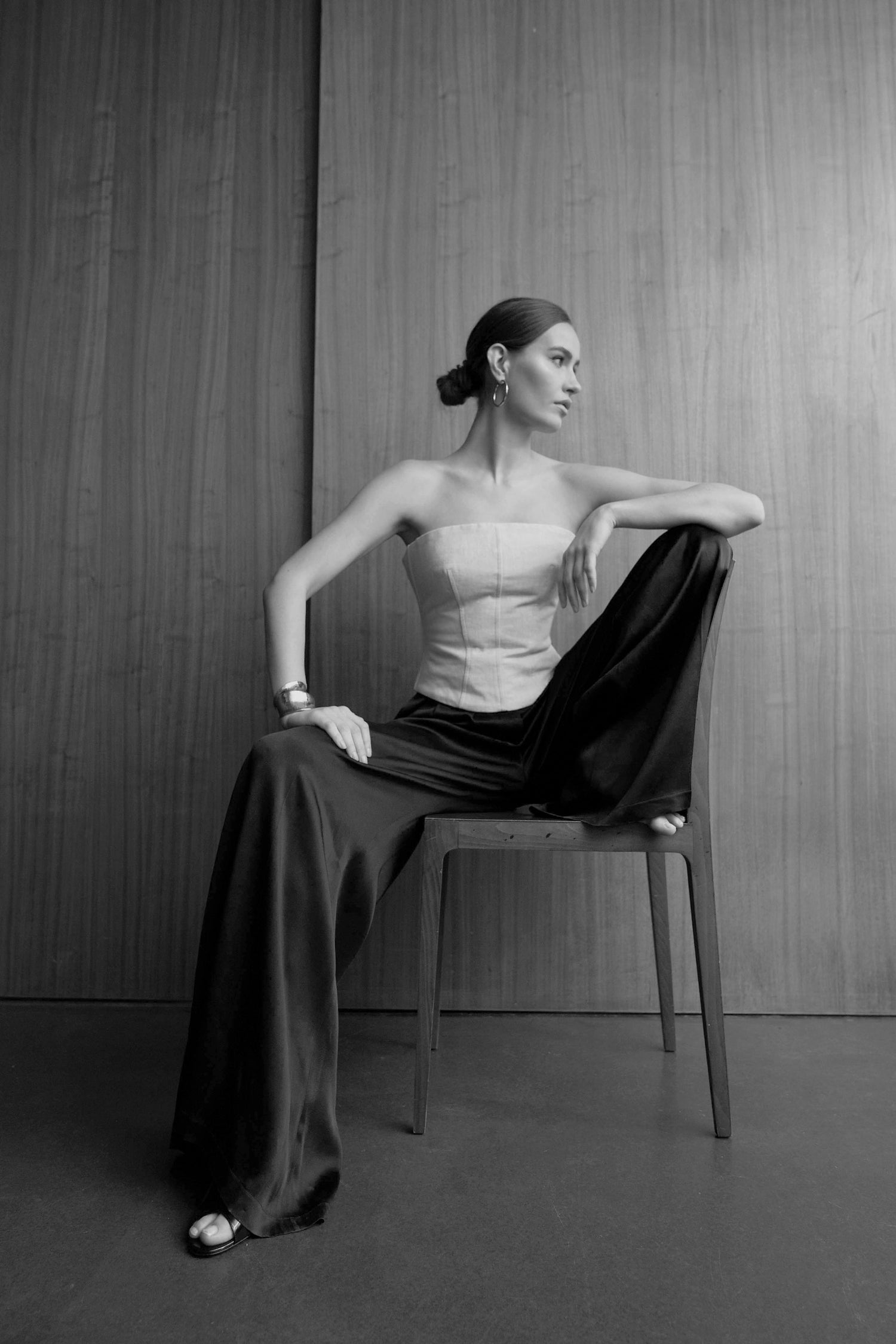 Our journey towards sustainability has involved reviewing every brand touchpoint, from fabrications through to packaging, and making small changes to reduce our impact; swing tags are made from recycled paper, garments are accompanied with a raw cotton dust bag to ensure safe travel, and all packaging is recyclable. 
Read more about our partners here.