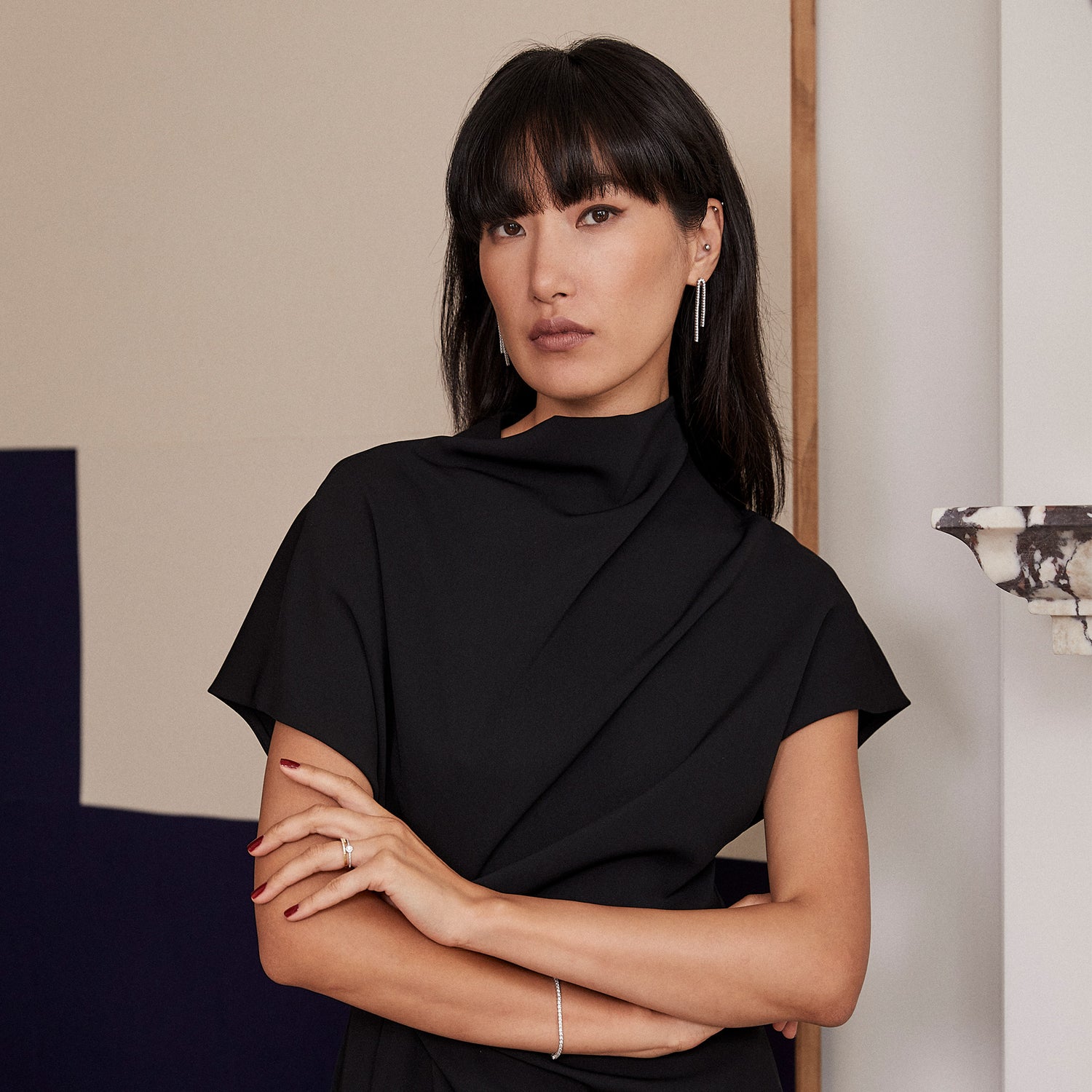 Return your order
To return your order you'll need your order number. Once you have that, click on the button below to start your return. Remember you'll need to be within our 14 days return period and the item needs to be returned unworn. To see our full policy click here.
Start Your Return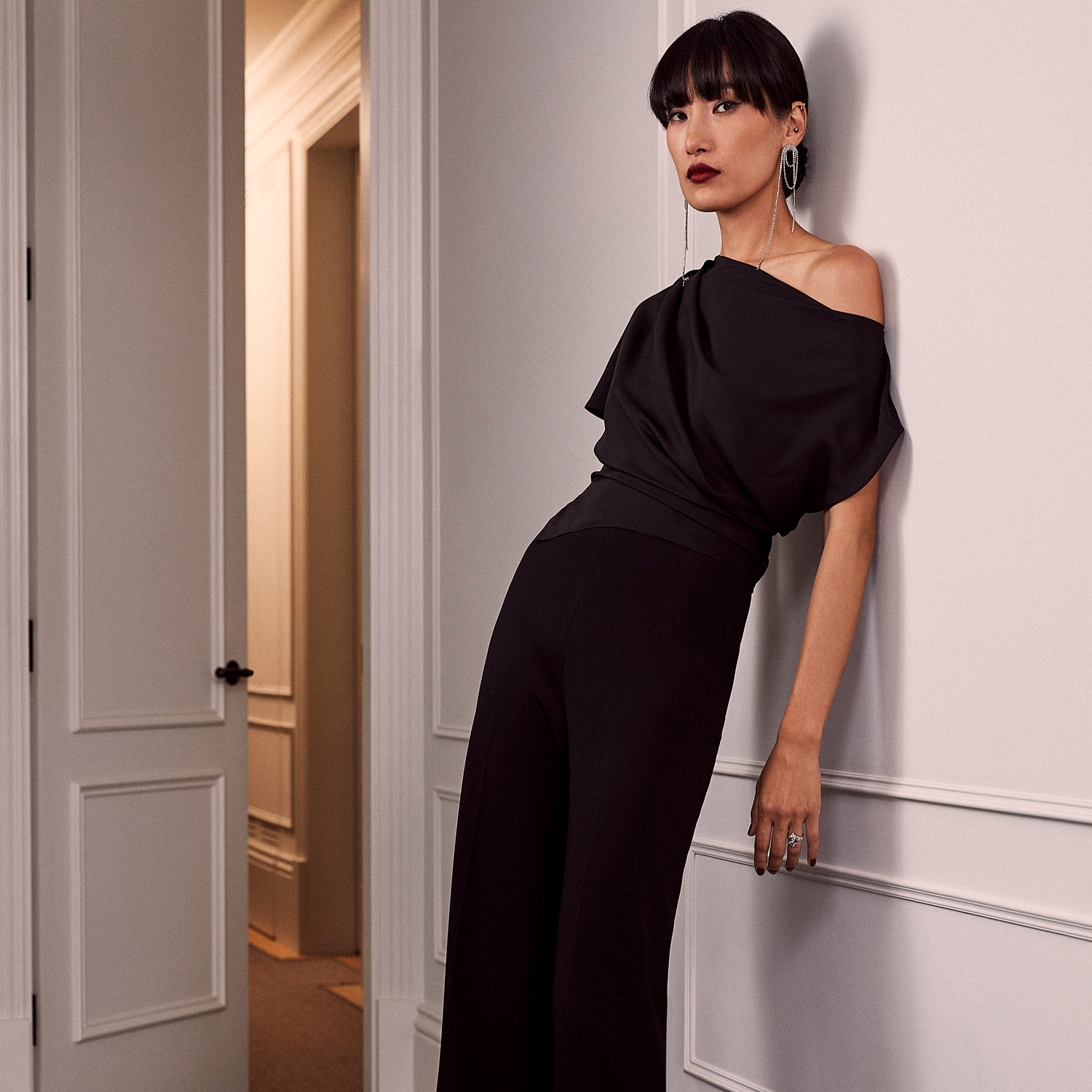 How it works
1. Make sure you have your order number to hand and the delivery postcode.
2. Click on start your return above and fill out the details of your return.
3. Securley package your items making sure the tags are attached and the item is unworn.
4. Attach your returns label to the package and drop off at your local carrier location.
5. We will process your refund after your return has been approved by our team.